I've recently built a new PC to replace my 9 year old one. Other than GPU upgrades and switching to solid state nothing major has been done to it. Quite a good innings for a computer used daily for both my job and gaming purposes.
I've been planning to upgrade for a while but it has been hard to justify given the cost and the fact I can still happily game on it at 3440x1440 resolution. The ultimate trigger was Docker which it struggled to run, usually running out of RAM, which was impacting my work.
Components
I purchased the parts over a couple of months to spread the cost out. The parts are listed below.
| Generic | Part | Cost |
| --- | --- | --- |
| Motherboard | Asus ROG Crosshair VIII Dark Hero | £374.99 |
| CPU | AMD Ryzen 9 5950X | £416.66 |
| RAM | Team Group 8Pack Edition 32GB (2x16GB) DDR4 | £166.66 |
| PSU | Corsair CP-9020139-UK HX1000 1000 W 80+ Platinum | £129.17 |
| Case | Corsair 7000D | £180.62 |
| CPU Cooler | ARCTIC Liquid Freezer II 420 | £111.26 |
| NVMe M.2 | Samsung 970 EVO Plus 2 TB | £126.24 |
| Total | Total | £1,505.60 |
I have not upgraded the GPU because GPU costs are still firmly in crazy-times. I had a couple of objectives for this new build…
Mainly to keep it as long as possible (like the previous one) so my plan was to high-end

PSU should last more than one PC
Case should last more than one PC (possibly until I expire)

I didn't want it to be noisey so the case is massive and houses 11 fans (of different sizes) which run at slow speeds. It also fits extremely large CPU coolers
PSU and Fans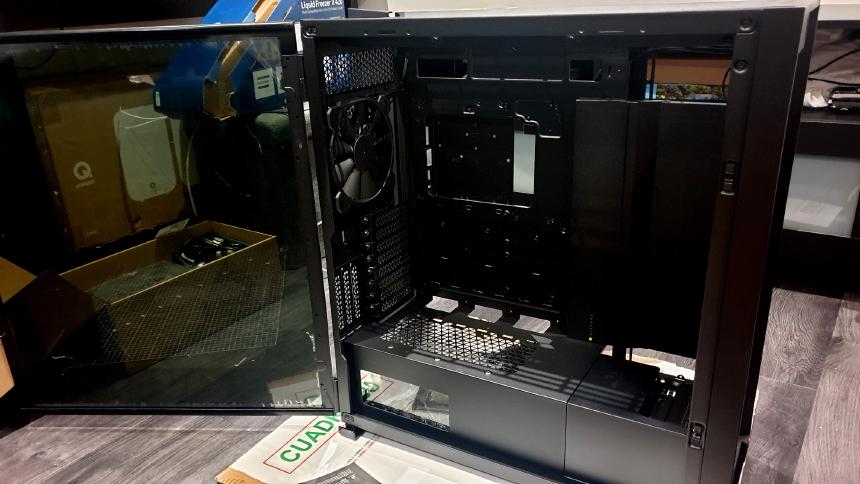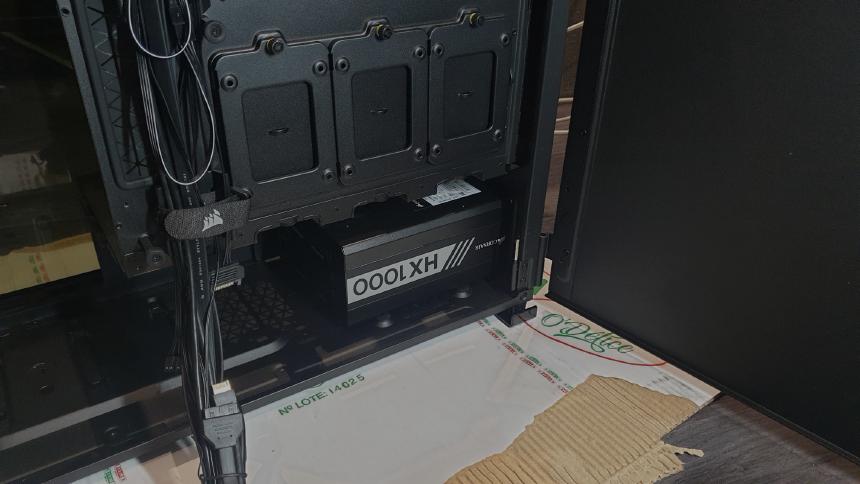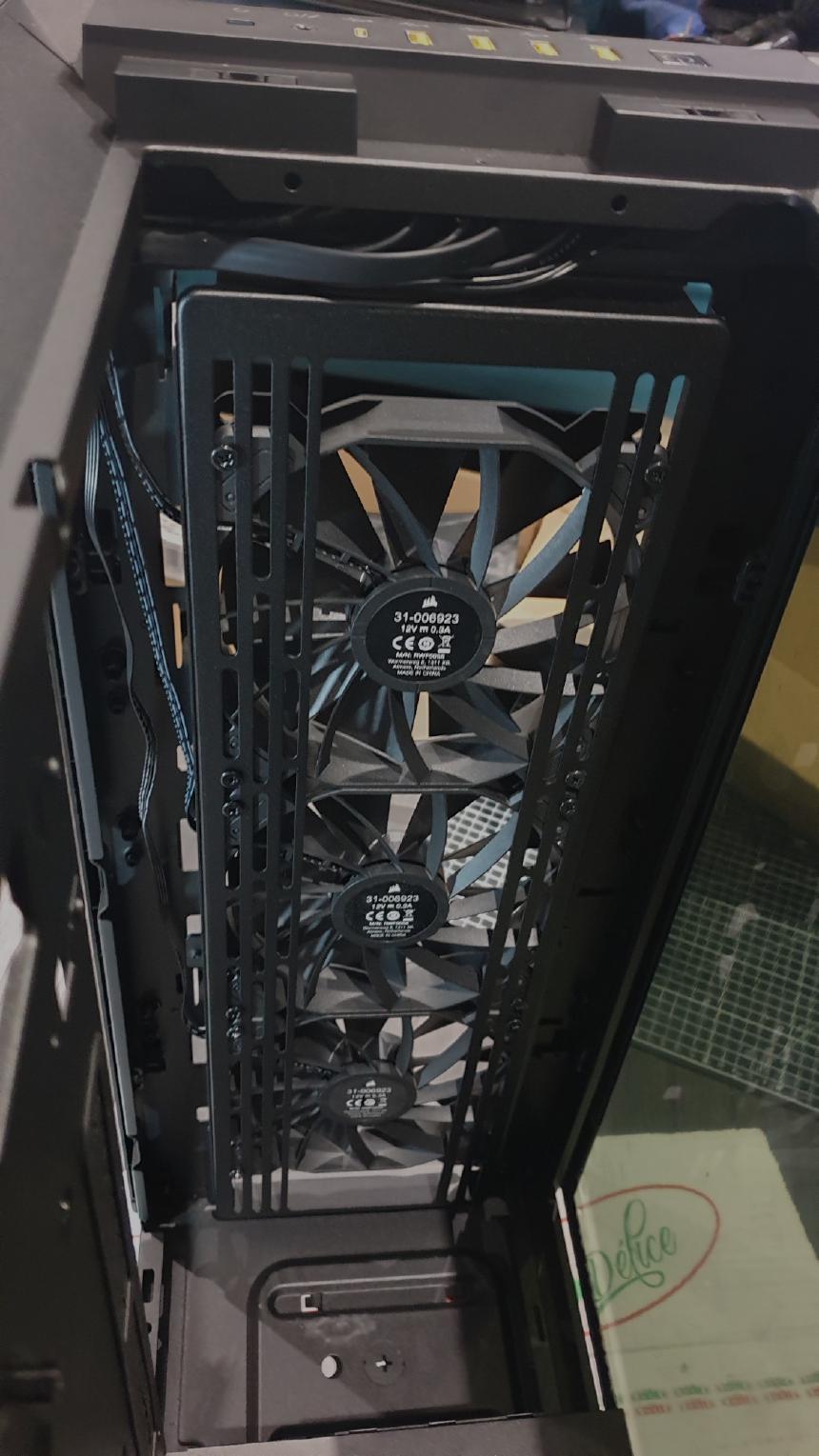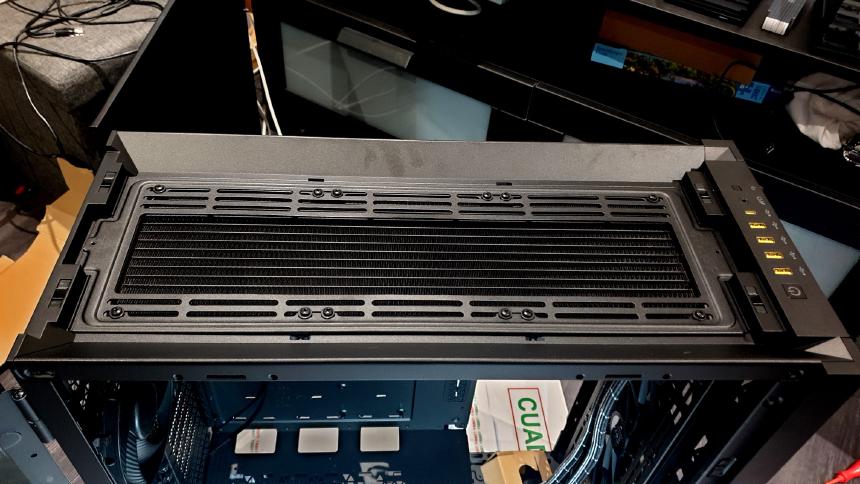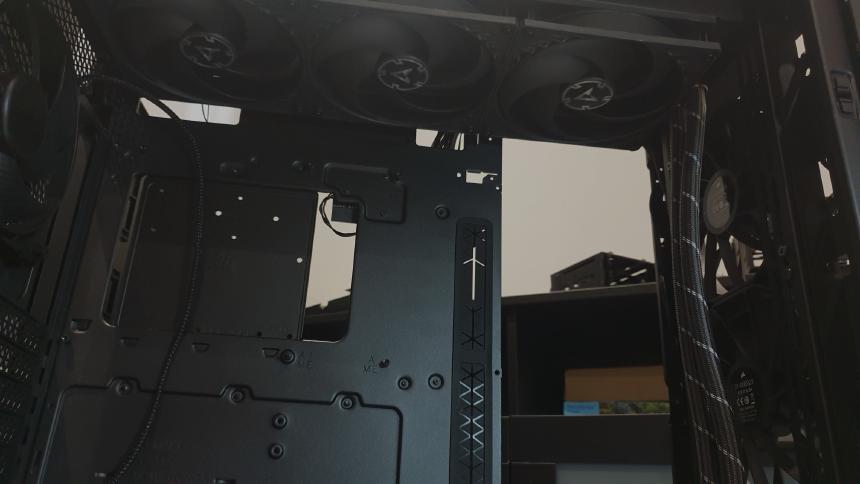 CPU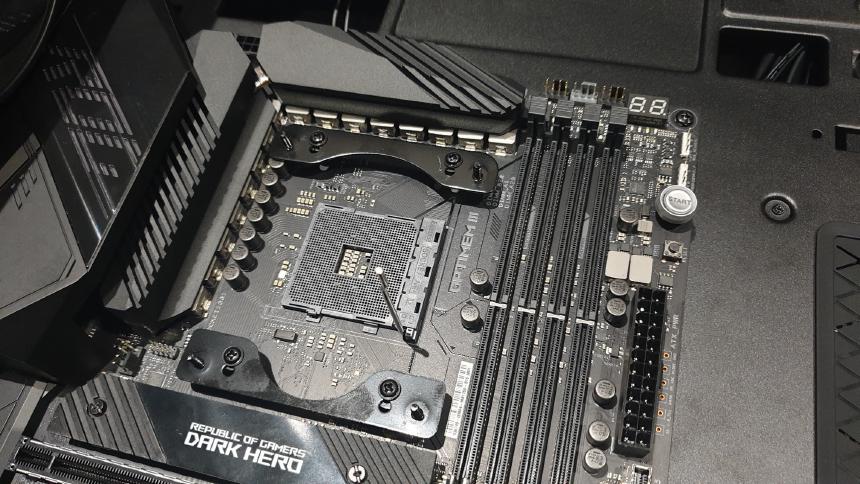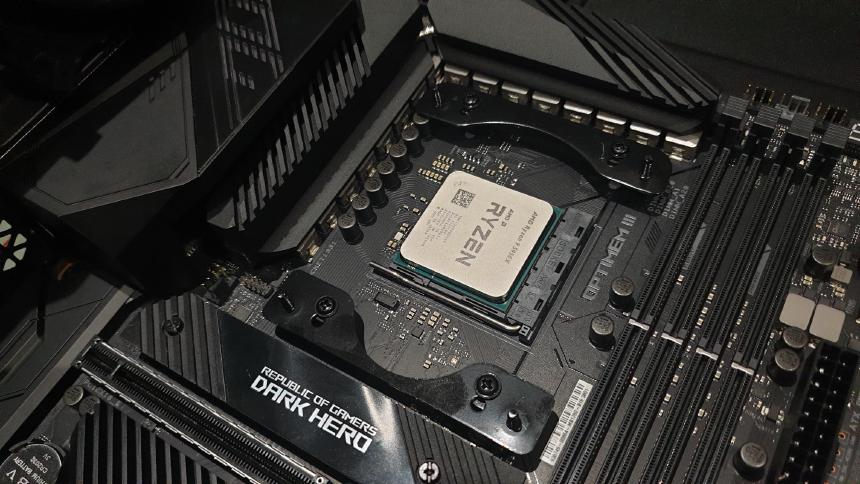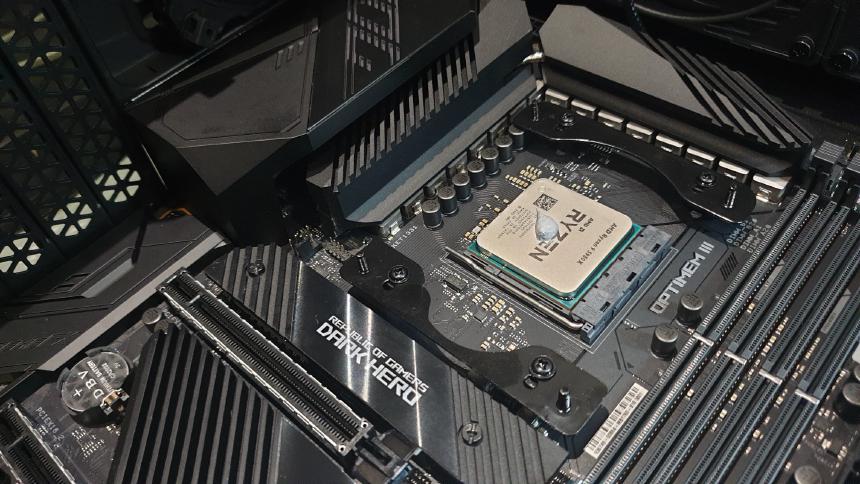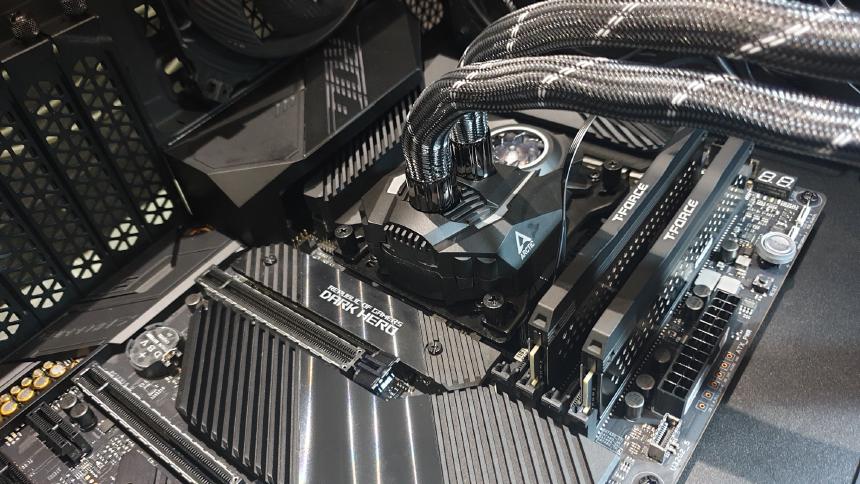 Finish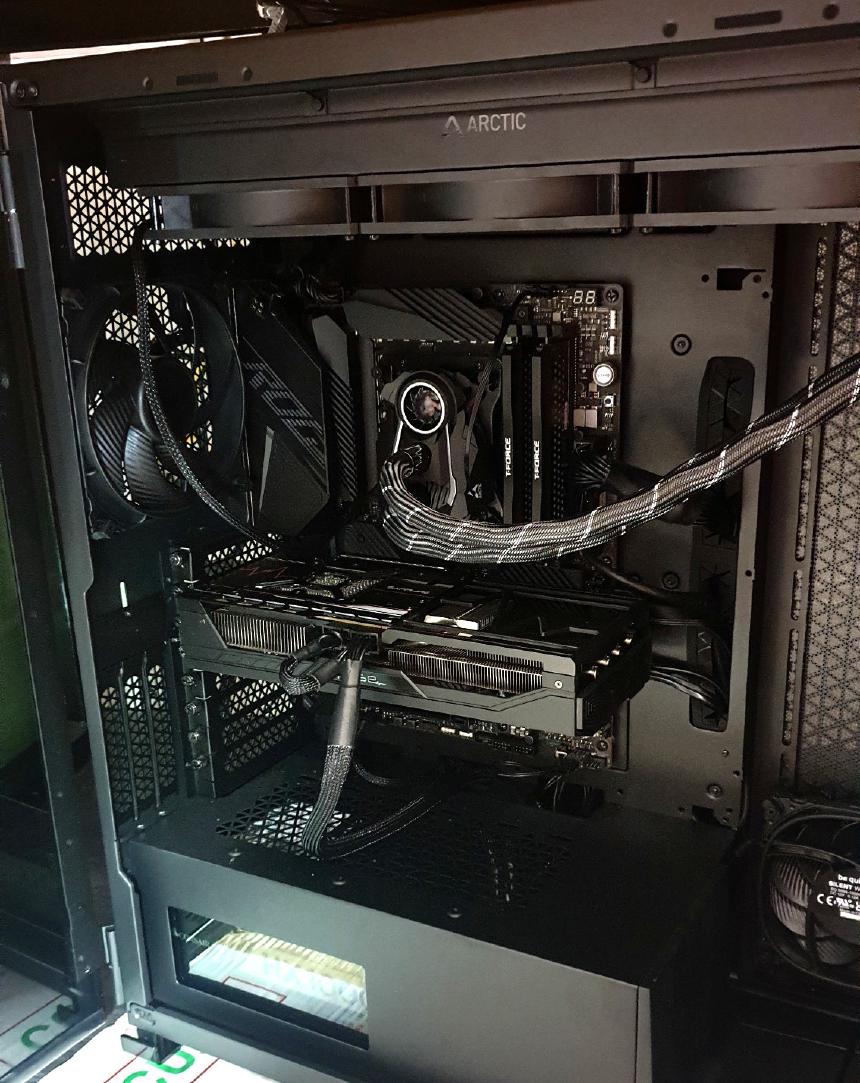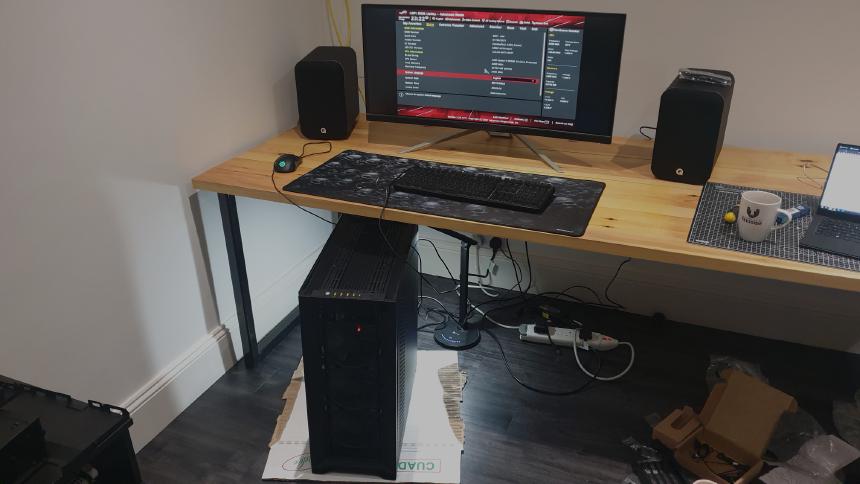 AMD Ryzen Precision Boost Overdrive (PBO)
I had a little go enabling PBO after some reading about it on the Internet. It is an AMD CPU thing for overclocking. I recorded my benchmarks with/without below. I ended up turning it off, maybe one day I'll revisit but the PC is plenty fast as is.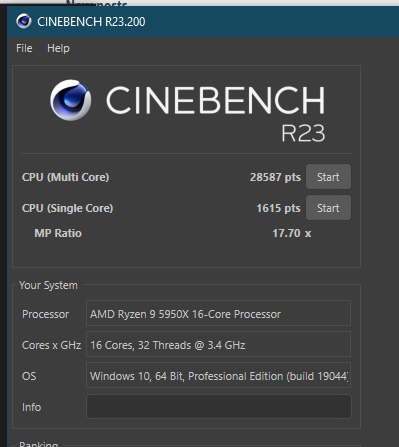 Conclusion
Great success!
You can't tell the PC is on when idle it's so quiet. How long it lasts will be a question for another day.
I have given my old PC to my wife and child 1 for work/play, so it will live on yet. Bonus excuse to buy another GPU in the near future…