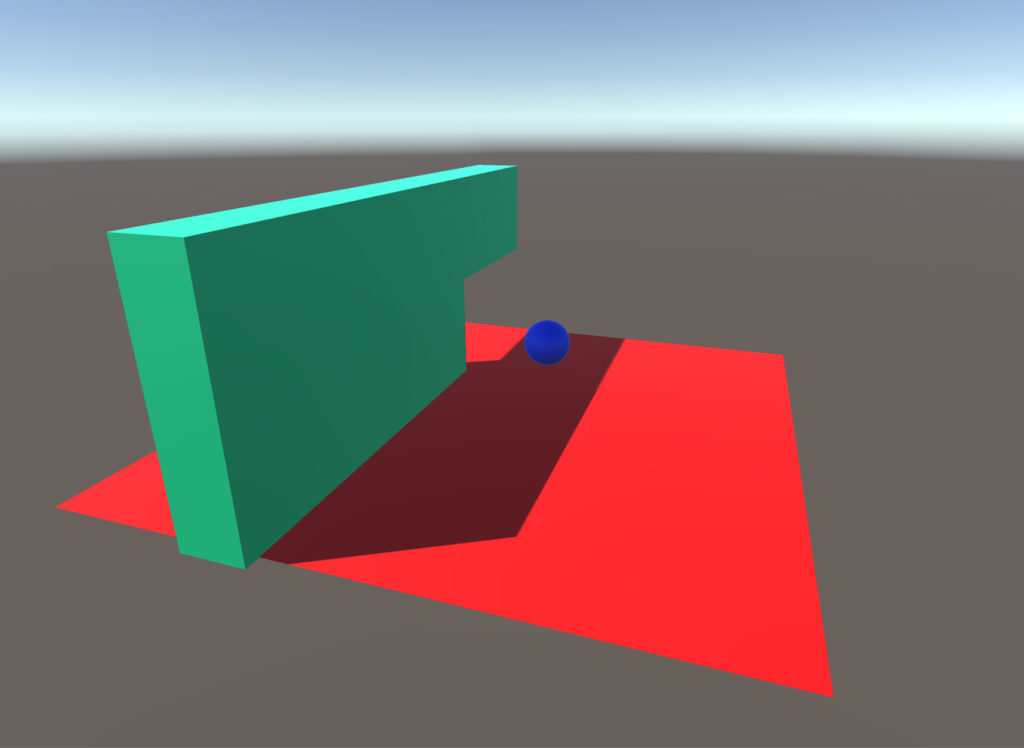 28 Oct 2016
---
Over on sacrificialinferno.com I've created an in-depth post about building GameMaker games for Linux using Hyper-V. It took me considerably longer than I expected due to the amount of screenshots involved in creating a Hyper-V guest and installing Ubuntu. I used Hyper-V because my Dell XPS 13 laptop is Windows Pro which comes with Hyper-V and I thought I'd give it a shot as I'd usually use VirtualBox. Sadly, I can't say I was very impressed as the guest was able to cause a BSOD on the host by using dynamic memory.
03 Jul 2016
---
Over on sacrificialinferno.com I've posted an update on our progress to Sacrificial Inferno since the Games Jam at the end of January. Bit late posting it on my site – sorry!
01 Jun 2016
---
It seems now that Windows 10 is trying to push adverts onto its users via the lockscreen. There are two modes this appears to be impact, you can see what yours is set to by going into the 'Personalization' area and looking at the 'Background' drop-down.
25 Feb 2016
---
I recently participated in the Guernsey Global Games Jam 2016 and with our team we've created a cracking game called 'Sacrificial Inferno'. Here is the website.
14 Jan 2016
---